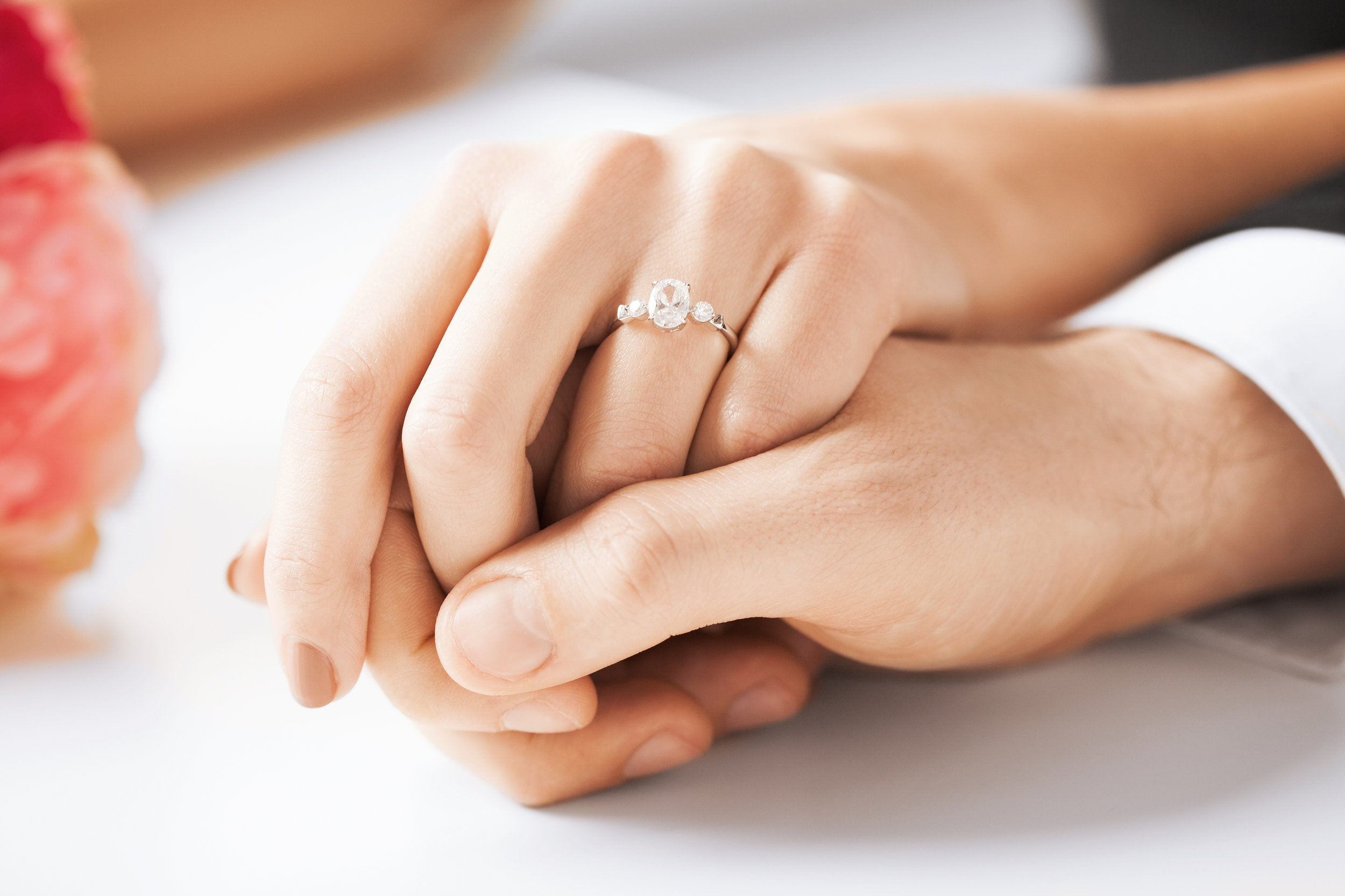 Brilliant Earth gets its diamonds from mines that meet strict labor, trade, and environmental standards.
More than half of the oil in global trade comes from 'blood oil' countries. And if it's plastic, it's made from oil. So buying plastic may send your money to violent and corrupt men worldwide.
Skip the straw. Bring your bag. Steel your bottle. How can you pass on Blood Plastic today?