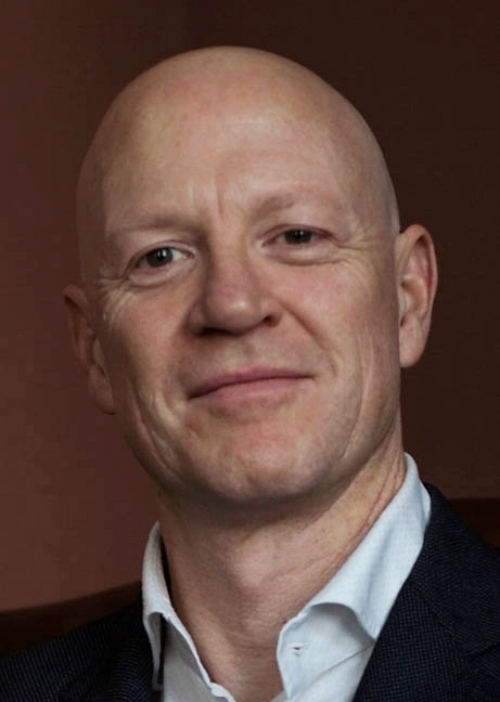 Professor Leif Wenar (AB Stanford, PhD Harvard) is the founder of Clean Trade and the Chair of the Board of Trustees. He holds the Chair of Philosophy and Law at King's College London. He has been a visiting professor at Princeton, Stanford, and the Australian National University, and a Fellow of the Program on Justice and the World Economy at the Carnegie Council on Ethics and International Affairs. His work has been featured in The New York Times, The Wall Street Journal, The Los Angeles Times, Foreign Affairs, CNN, and The Playbill for the White Light Festival at Lincoln Center. He is the author of Blood Oil: Tyrants, Violence, and the Rules that Run the World (2016) and Beyond Blood Oil: Philosophy, Policy, and the Future (2018).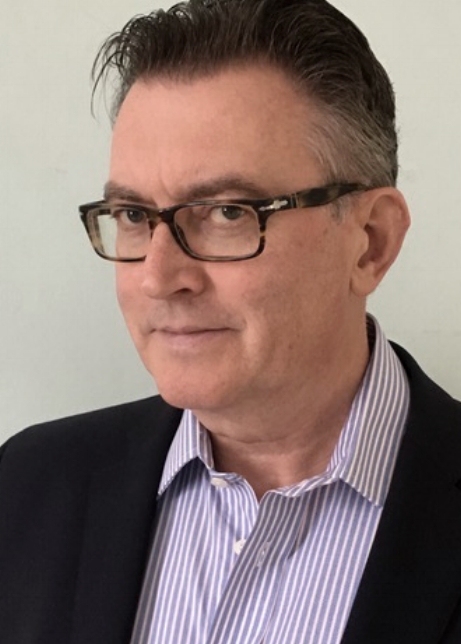 Chief Executive Officer. Prior to co-founding Clean Trade, Andy was COO of The Prince of Wales's International Sustainability Unit for seven years, building and managing this influential organisation's work on the major environmental and social issues of our times. Before that he worked with the Carbon Trust at Director level, leading all advisory work for thousands of business and public sector organisations, developed new programmes and delivery methods, and headed external relations with the business and public sectors.
His earlier career included international consulting engineering, investment banking with a leading Wall Street firm, and business start-ups. He holds a bachelor's degree from King's College London, an MBA from INSEAD in France, and an MSC from Cranfield in the UK.
Director of Campaigns. Nicola brings experience of charity campaigning, fundraising and governance to Clean Trade from her time at ShareAction, most recently as Network Manager and Company Secretary. Prior to ShareAction, Nicola worked in asset management and renewables finance. Nicola is also currently involved in structuring Regional Growth Bonds, which bring together local retail investors and local community projects. Nicola holds a Public International Law degree specialising in human rights, and is currently studying part time for a Masters in Development Management.
Dr Octavio Ferraz is a Reader in Transnational Law at the School of Law, King's College London. He holds an LLB and MPhil in Law (University of São Paulo), an MA in Medical Ethics & Law (King's College London, prize Benjamin Geijsen) and a PhD in Law (University College London). Before joining King's he was a senior research officer to the UN special rapporteur for the right to health, and then moved to Warwick Law School, where he was an Assistant and then an Associate Professor for eight years. Before moving to academia, he practiced law in Sao Paulo, Brazil, mostly in the fields of corporate public law and medical law, for over ten years. He is a member of the Brazilian Bar and contributes regularly to the Brazilian press. He has also been a regular legal consultant on human rights issues to the World Bank, NGOs, the Brazilian Government and private individuals and corporations.
Richard Meeran joined Leigh Day in 1990 to work on the firm's pioneering case against the Sellafield nuclear plant. He was made partner in 1991 and was instrumental in developing the firm's ethos to make multinational corporations accountable for their exploitation of workers.
Richard pioneered claims against UK based multinationals, Cape PLC for 7,500 South African asbestos and Thor Chemicals for South African workers poisoned by mercury. He represented 31 Peruvian torture victims in case against Monterrico Metals plc. Between 2004 and September 2013, Richard worked with the South African Legal Resources Centre and Legal Aid South Africa on a series of 23 silicosis test cases against Anglo American South Africa by former South African gold miners. He is also acting for more than 4000 South African gold miners in silicosis litigation against Anglo American South Africa in the UK and South Africa.
Richard was the winner of the Liberty/Justice "Human Rights Lawyer of the Year" award in 2002.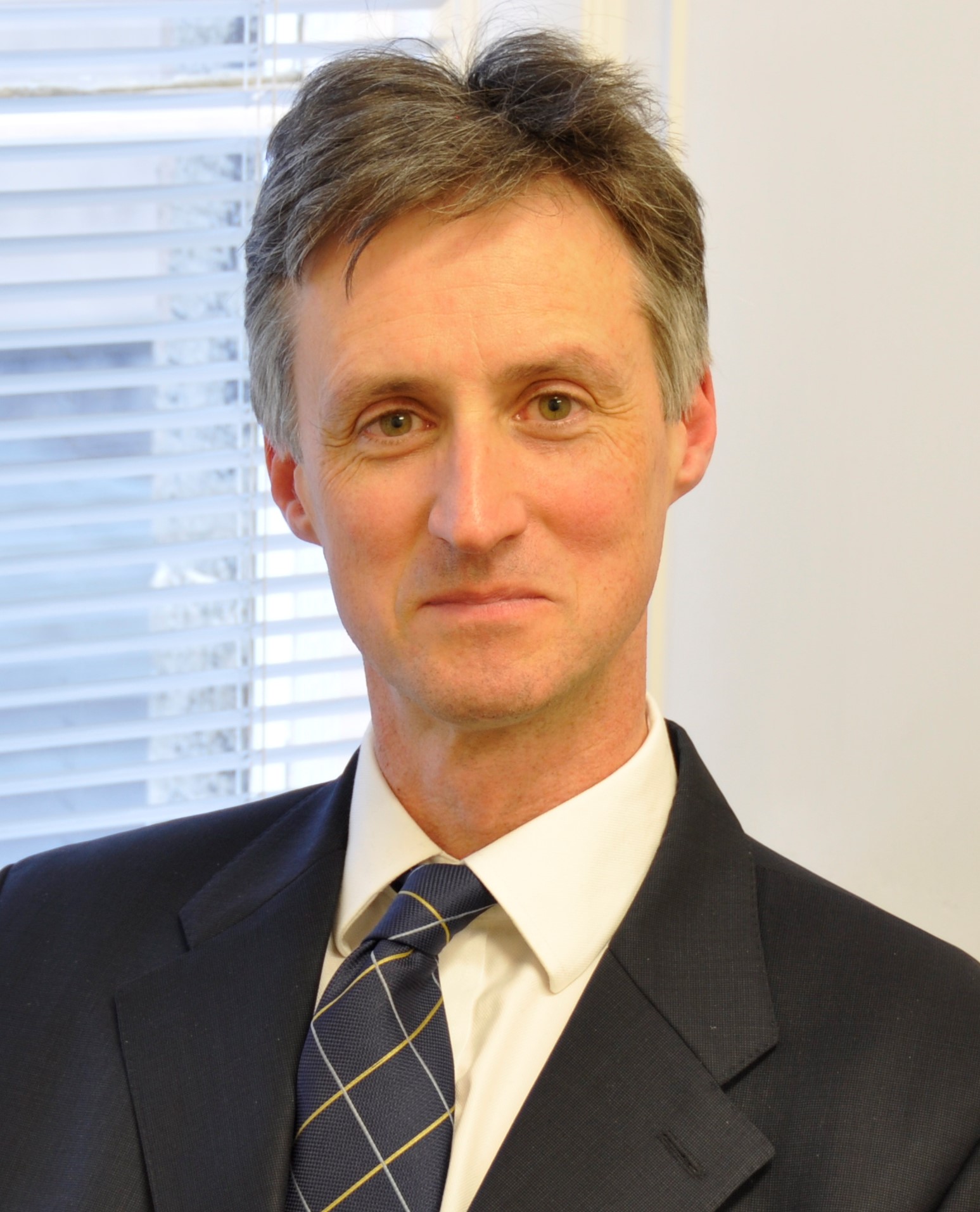 Dr Paul Jourdan is the CEO of Amati Global Investors, and has been a fund manager for 20 years. In September 2000 he became manager of the First State British Smaller Companies Fund, a fund he has managed in various forms ever since. It is now called the TB Amati UK Smaller Companies Fund, being one of the funds run by Amati Global Investors, a firm which Paul co-founded in 2010, and in which he combines the role of CEO with being one of a team of four fund managers.
Board of Advisors
Lorand Bartels, University Senior Lecturer in Law, Cambridge University.
Jamie Drummond, Co-Founder and Executive Director for Global Strategy, ONE.
Antoine Heuty, Ulula; former Deputy Director, Revenue Watch Institute.
Seema Joshi, Head of Business and Human Rights, Amnesty International.
Richard Kauzlarich, Terrorism, Transnational Crime and Corruption Center, George Mason University; former National Intelligence Officer for Europe; former US Ambassador to Azerbaijan.
Audrey Macklin, Professor of Law, University of Toronto.
David McNair, Executive Director for Global Policy, ONE.
Branko Milanovic, Senior Scholar at the CUNY Graduate Center, Former Lead Economist at the World Bank.
Michael Ross, Professor of Political Science, UCLA; author of The Oil Curse.
Ragnar Torvik, Professor of Economics, Norwegian University of Science and Technology.
Joel Trachtman, Professor of International Law, Fletcher School of Law and Diplomacy, Tufts University.